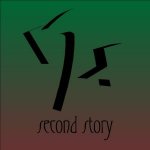 Second Story recorded two albums during our time together. The first album was self-titled, and we released it in 1998. You can buy that album here! It features 12 original tracks of music, including favorites like "Sometimes" and "Wake."
We played many performances in support of this album, but as we grew as a band, our material started to break out of the mold we'd crafted ourselves from.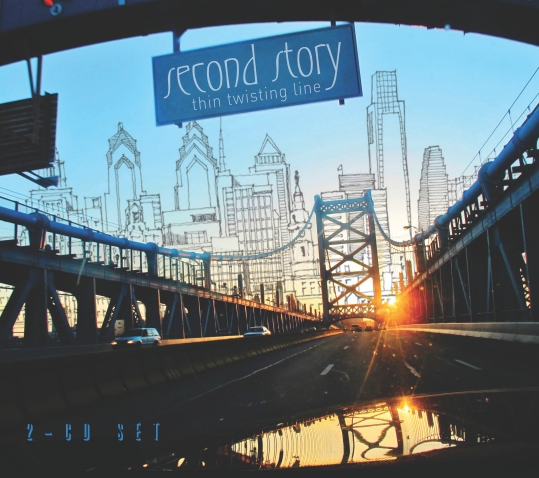 Our second album was called "Thin Twisting Line," from a lyric from one of the songs on the album. It was far more adventurous than the music on the self-titled CD, and we chose to use top-shelf recording techniques, equipment, and studio (as an example of where we set the bar, the artist using the studio the week before us was Patti LaBelle.)
"Thin Twisting Line" was released on March 3, 2020, after a 6-month process to complete the mixing, mastering, and production on our long-awaited second release. It includes a bonus disc of our first album, remastered in late 2019, professional artwork, and incredible sound. It can be purchased here.
"Progressive rock fans of bands with stunning female vocals in the Northeastern corner of the United States that have discovered the up and coming sounds of Second Story are a very lucky breed… With tremendous lead vocals, wonderful vocal harmonies and excellent instrumental work… A must listen!"

Russell Elliot, Musical Discoveries