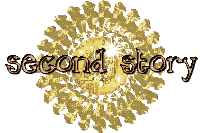 You've found the modern, sophisticated style of Second Story. Recording and performing in the Philadelphia region from 1996-2004, this female-fronted quintet created a truly original brand of music. Often called "Neo-Prog" or "Sympho" – their unique brand of pop/rock blurs the line between commercial, "radio-ready" rock and a more progressive, conceptual sound.
Combining elements from lush pop to progressive rock, with electronic and hard rock mixed in for good measure, Second Story created music that was impossible to pigeon-hole – and wowed audiences with their technical and note-perfect shows.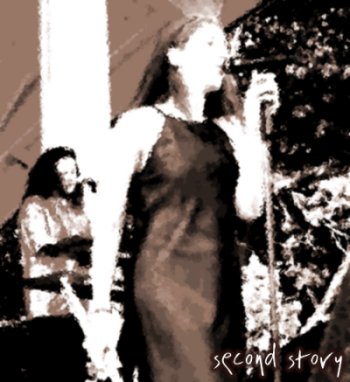 It's progressive music for people who don't think they like progressive music.
Welcome to the website of the original Second Story. We hope that you will discover unique, yet familiar songs, in which you can pinpoint dozens of influences — yet make no direct comparisons.